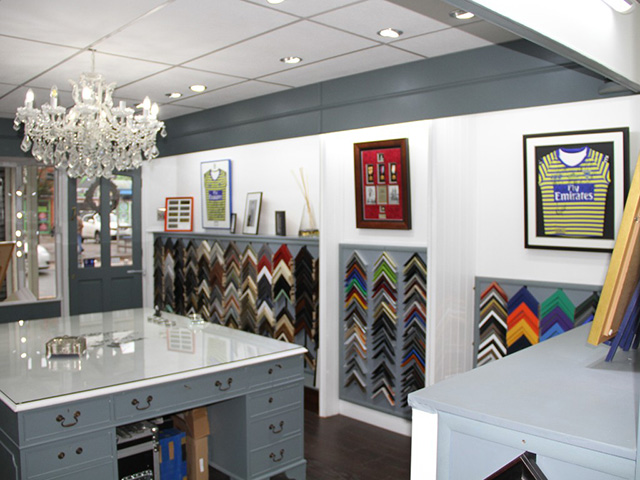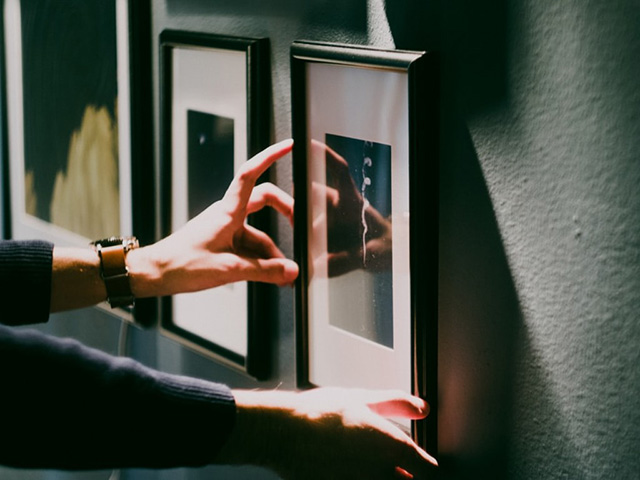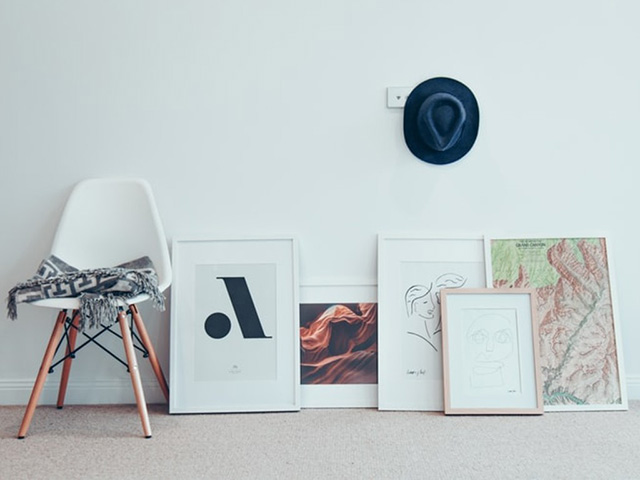 Go on, show off a little!
Make the most of your newly framed artwork and invite friends/ family or even potential customers to come and see what you're all about.
Our brand new gallery space is bright and welcoming, perfect for exhibitions and small get-togethers. We can help connect you with local artists and potential customers if you are looking to bring your art to market.
If you wish to see more examples or discuss more details, please call in to see us!